This store requires javascript to be enabled for some features to work correctly.
The highest quality of acrylic
POLIMAT acrylic products are characterized by strength and durability. The surface of our bathtubs and shower trays is extremely smooth, in a uniform snow-white color, because the raw material for the production of our models is obtained from the best European producers!
Softly profiled edges and bends have a positive effect on the comfort of using a bathtub or shower tray and another advantage of the material is its lightness.
Acrylic products maintain the temperature of the water for a long time, which is especially important when bathing. Many people like to take longer, hot baths, and adding water only distracts relaxation. In addition, it saves water and energy!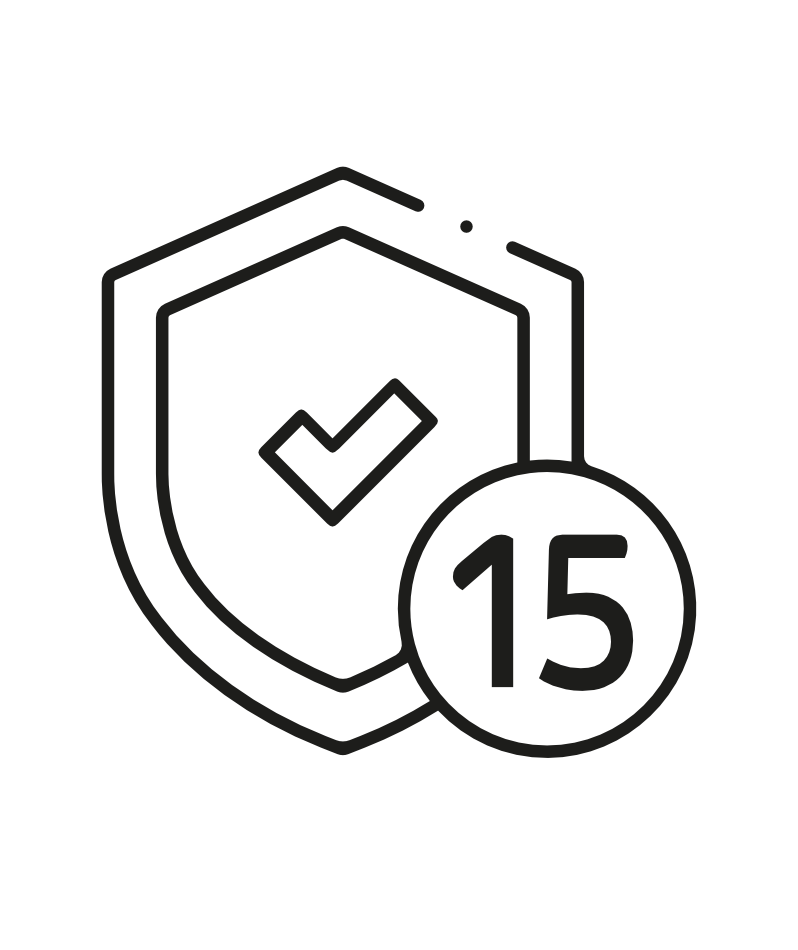 Not 5, not 10, 15-YEAR POLIMAT WARRANTY!
We know the quality of our products, which is confirmed by the 15-year warranty period! The highest level of our bathtubs and shower trays is a priority for our brand. The proof of meeting global standards is our ISO 9001: 2015 certificate and numerous awards confirming the quality of POLIMAT!
By choosing acrylic products from the POLIMAT collection, you have a full guarantee that each bath will be a pleasure for you. This is a one-time investment that you will surely appreciate after your first bath.
POLIMAT products are manufactured in Poland!
Polimat is a Polish manufacturer, combining 30 years of experience with a modern approach to running a business. It is an innovative and dynamically developing enterprise that manufactures sanitary acrylic products.
We attach importance to the selection of the highest quality raw materials, produced with the use of the best technologies, by selected partners from France, Italy, Austria and Great Britain.
Many years of experience, careful workmanship and attention to modern design guarantee good quality of our bathtubs and shower trays!